BLOSSOM EVENT

The release of a new beautiful scarf.
A scarf to empower yourself, to believe in yourself,
to never give up, to heal, to grow and above all to
keep BLOSSOMING!
Especially now autumn and winter are coming
and darker & colder days are ahead. <3

I invited inspiring friends to join forces.
To celebrate together the process of becoming who we are, supporting each other and having fun with textiles!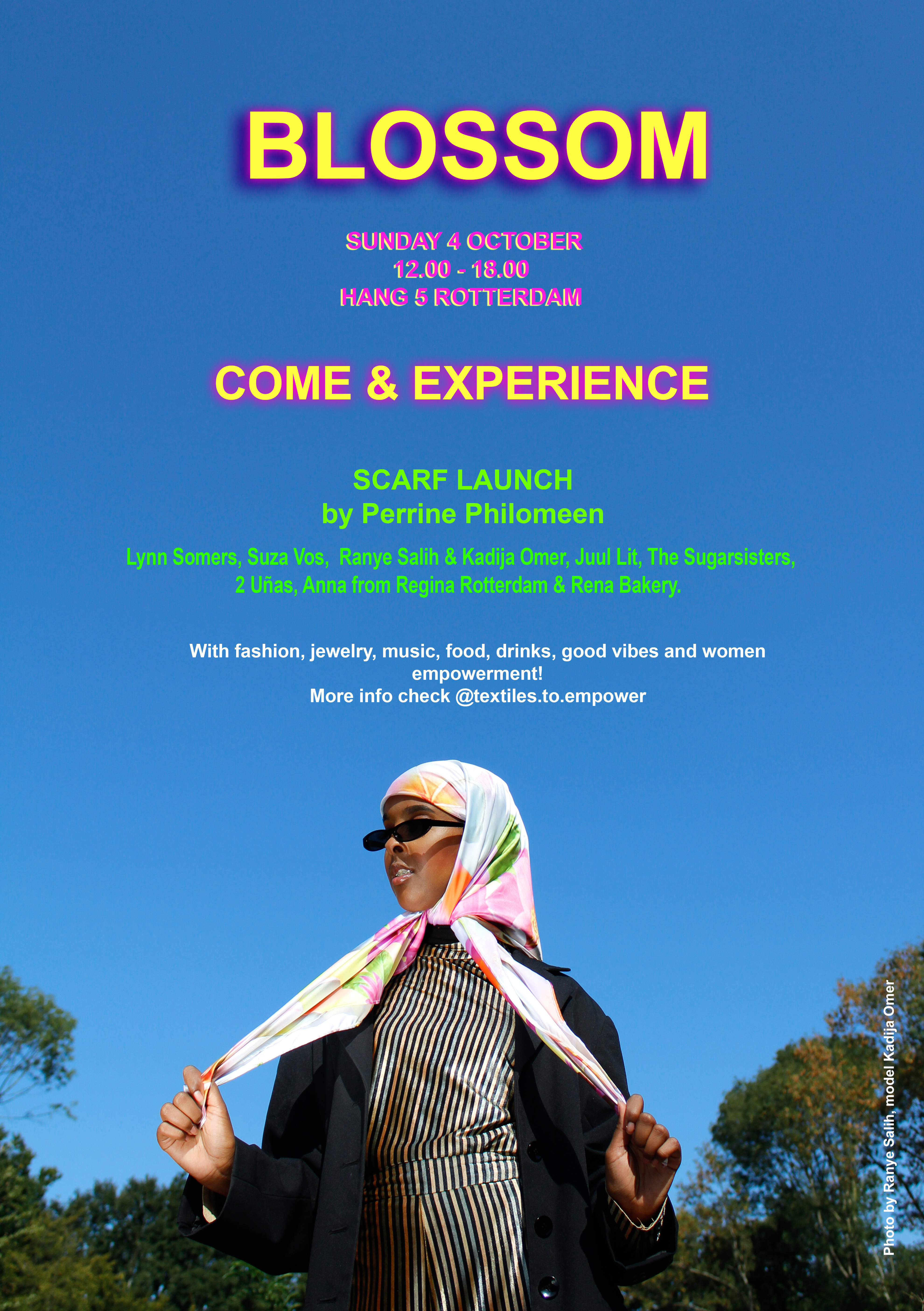 It was a great success, I sold a lot of scarfs, there were a lot of people and we enjoyed it to the fullest!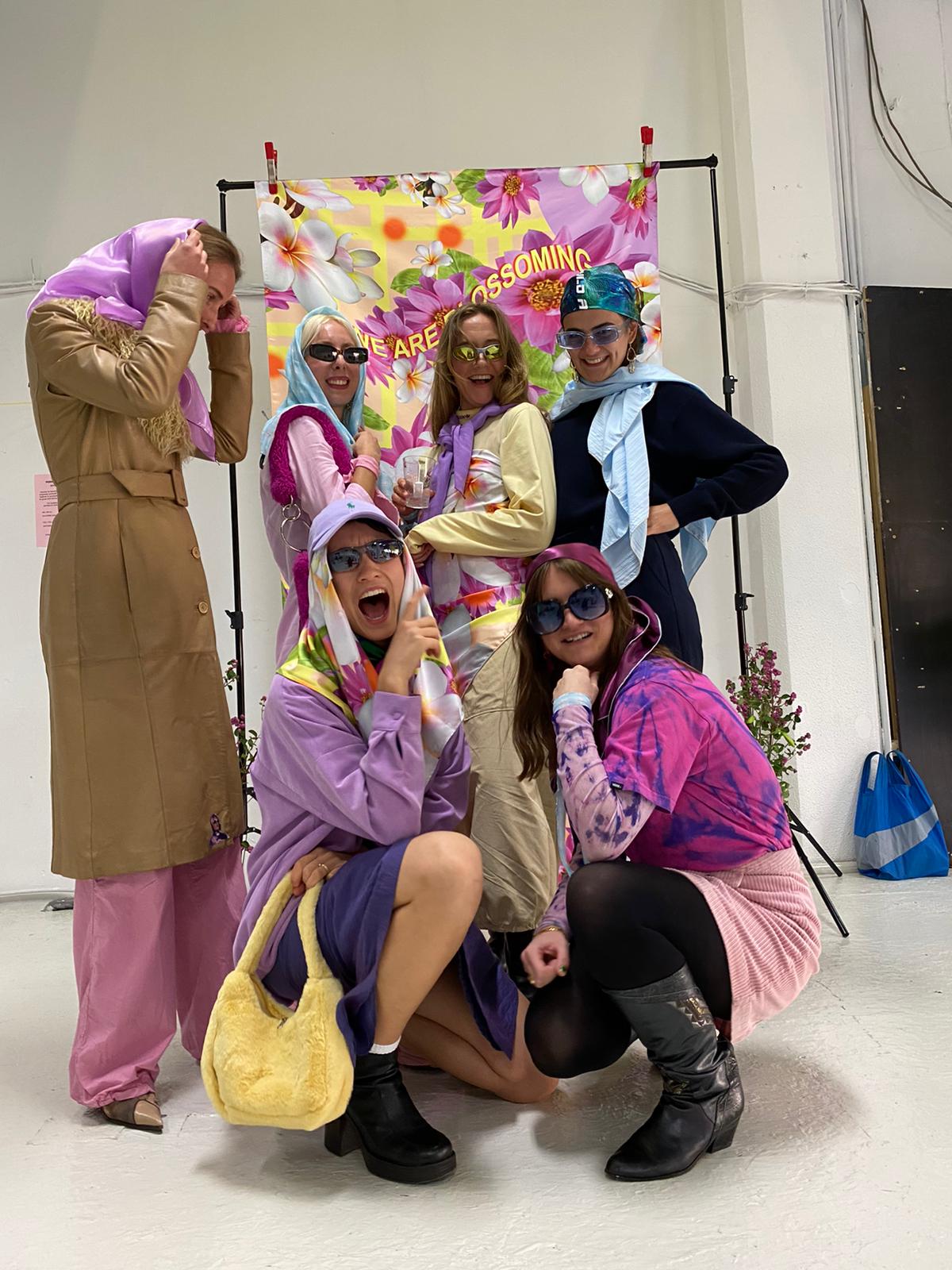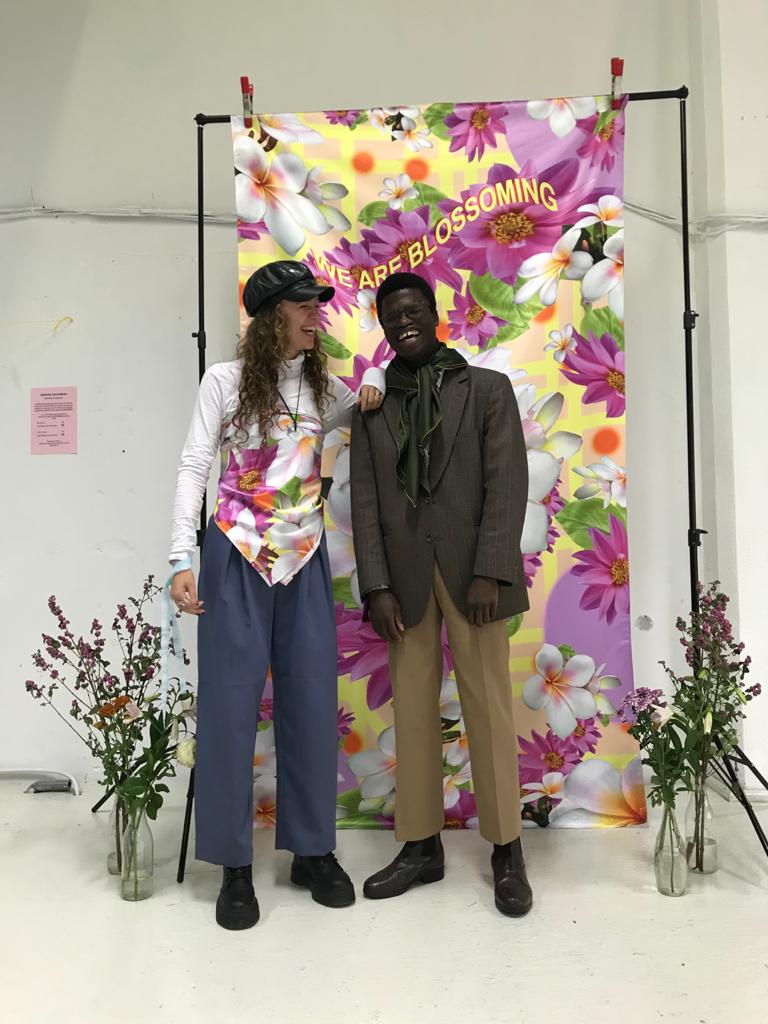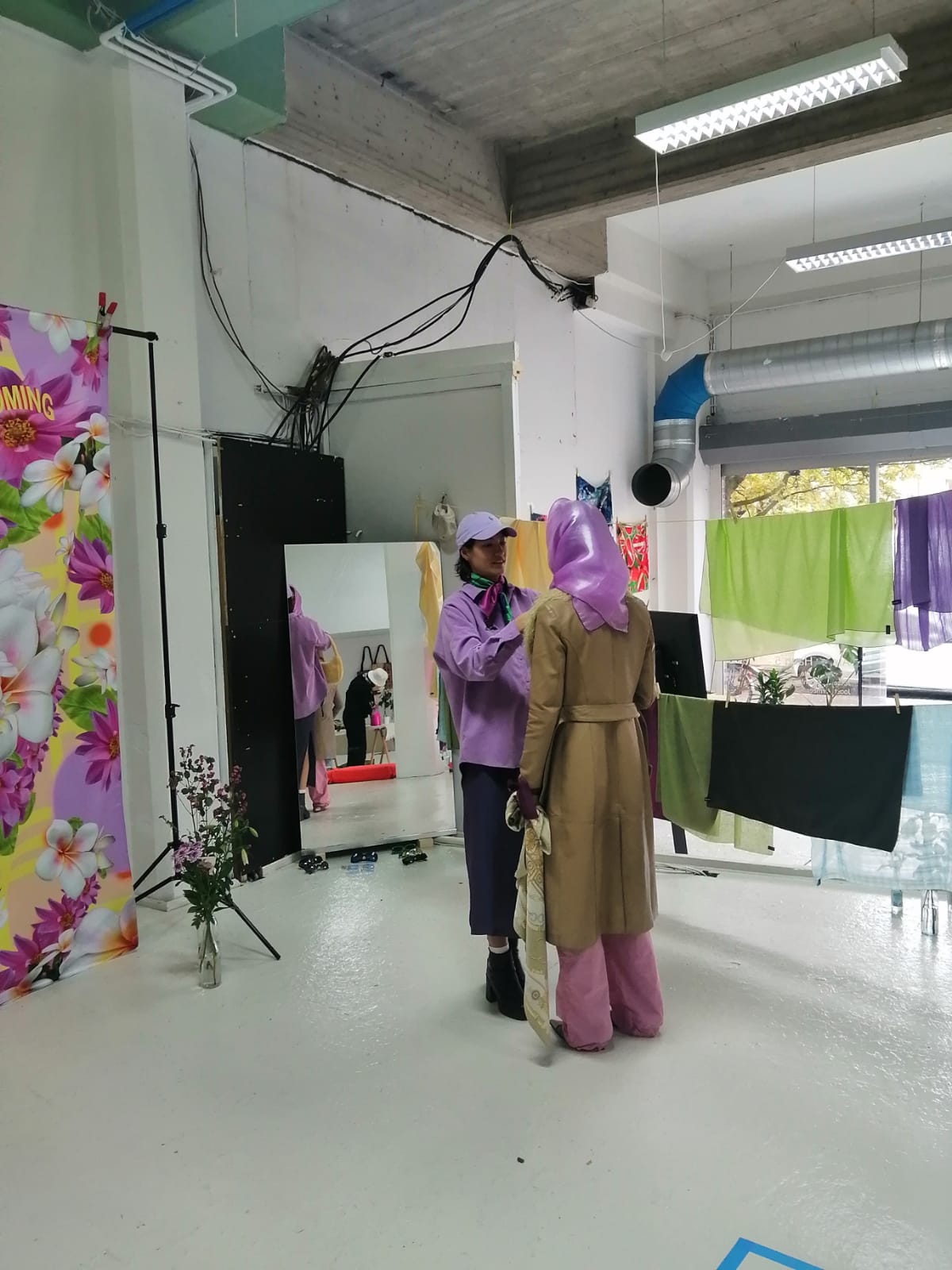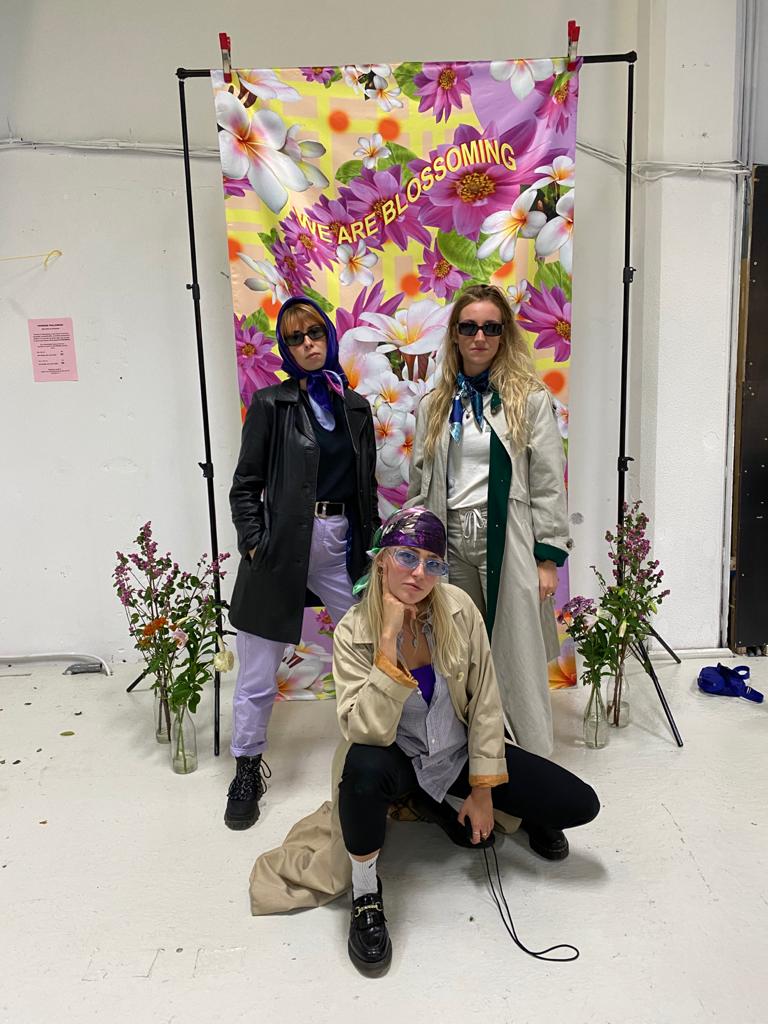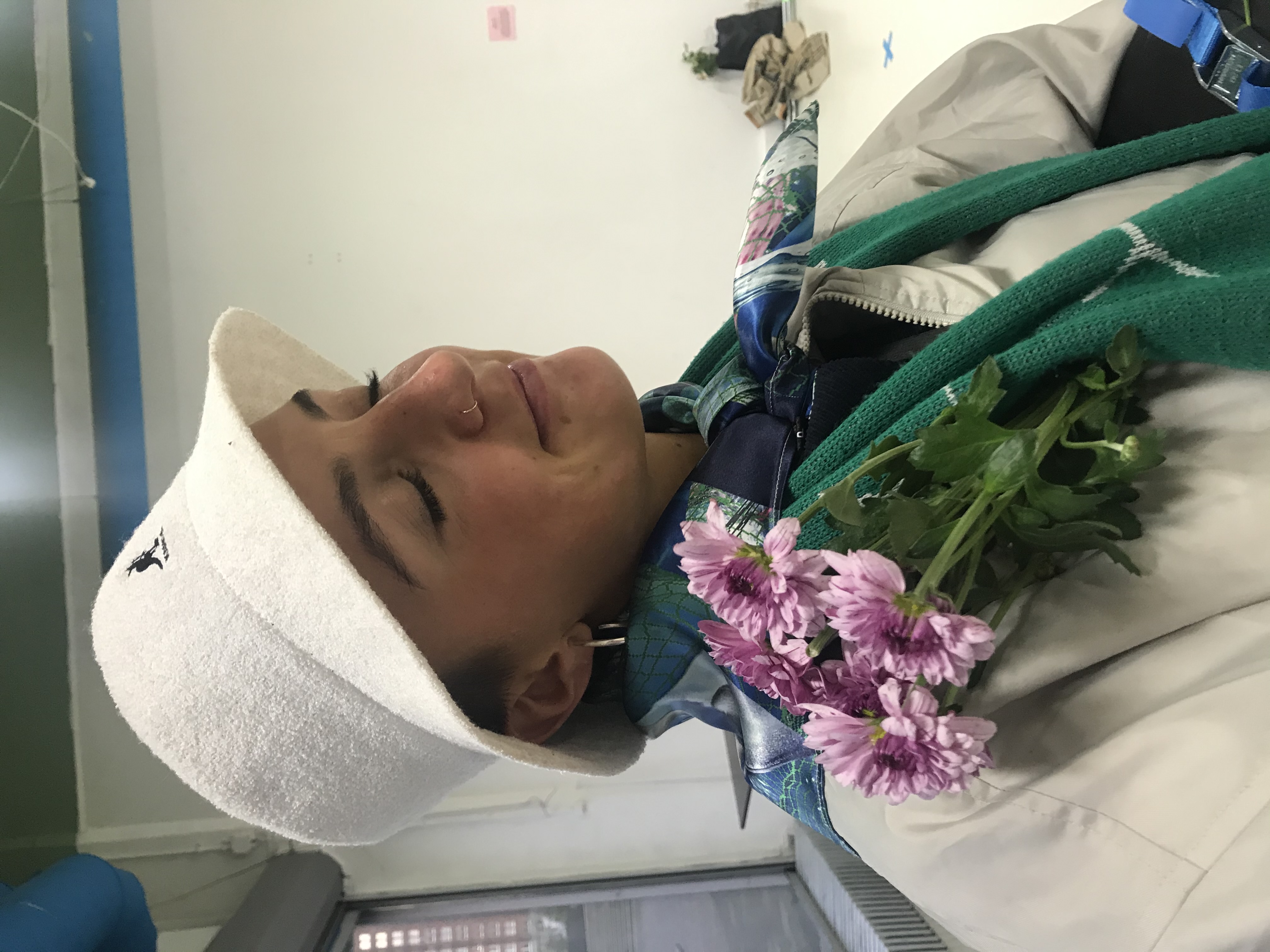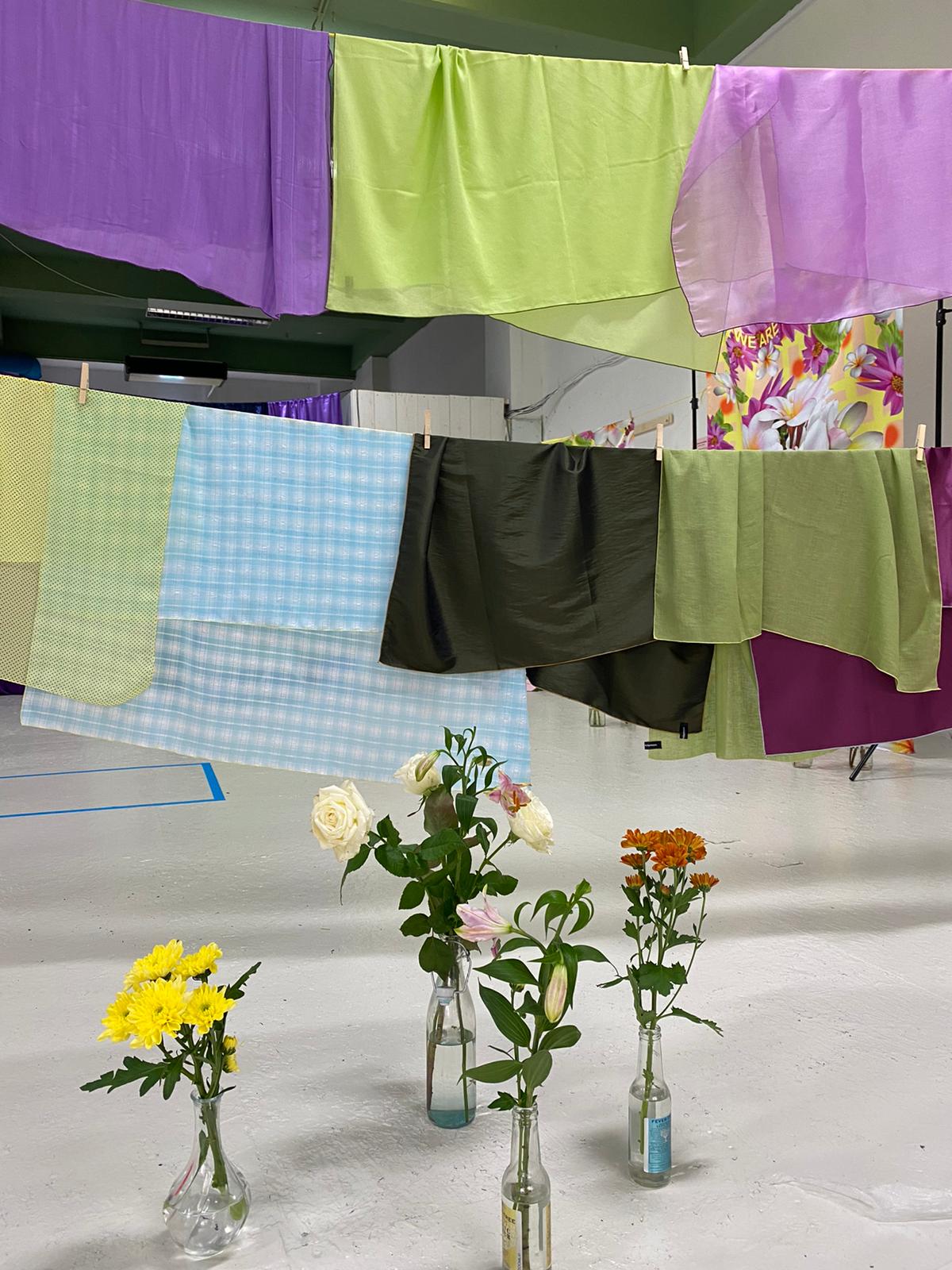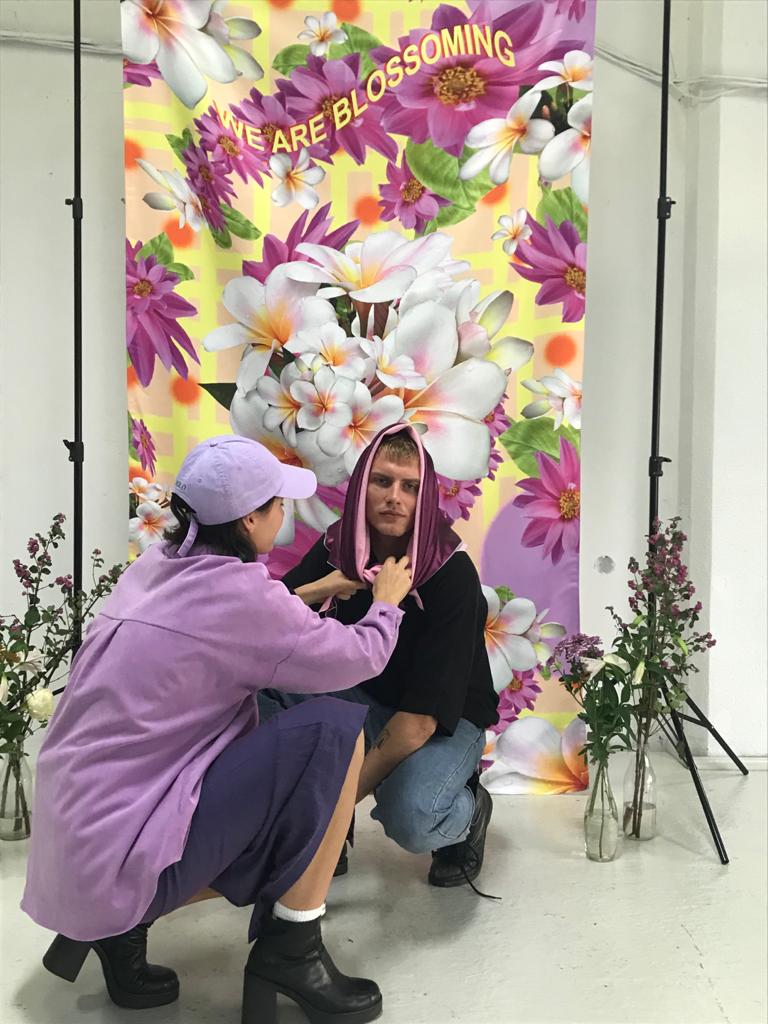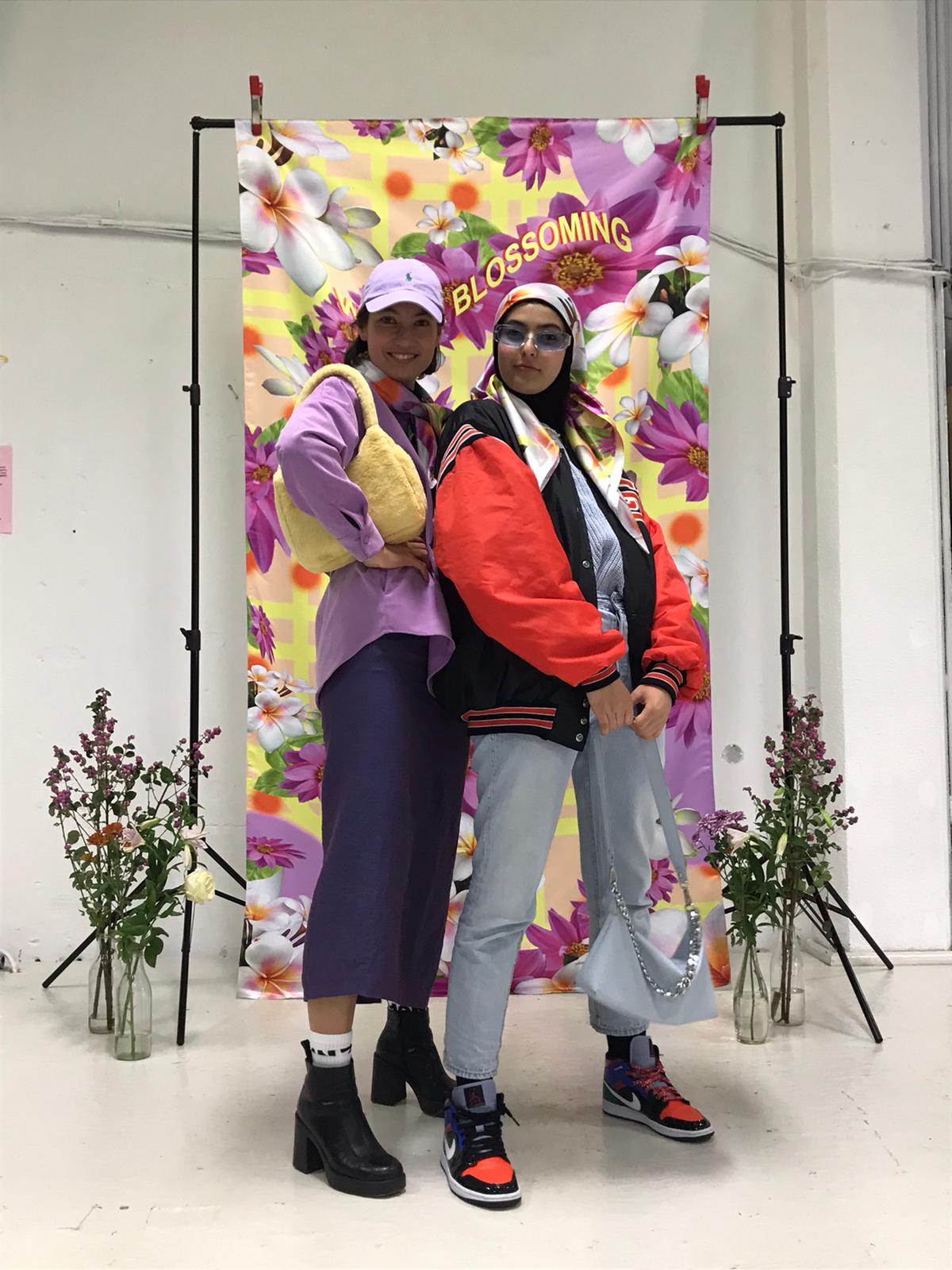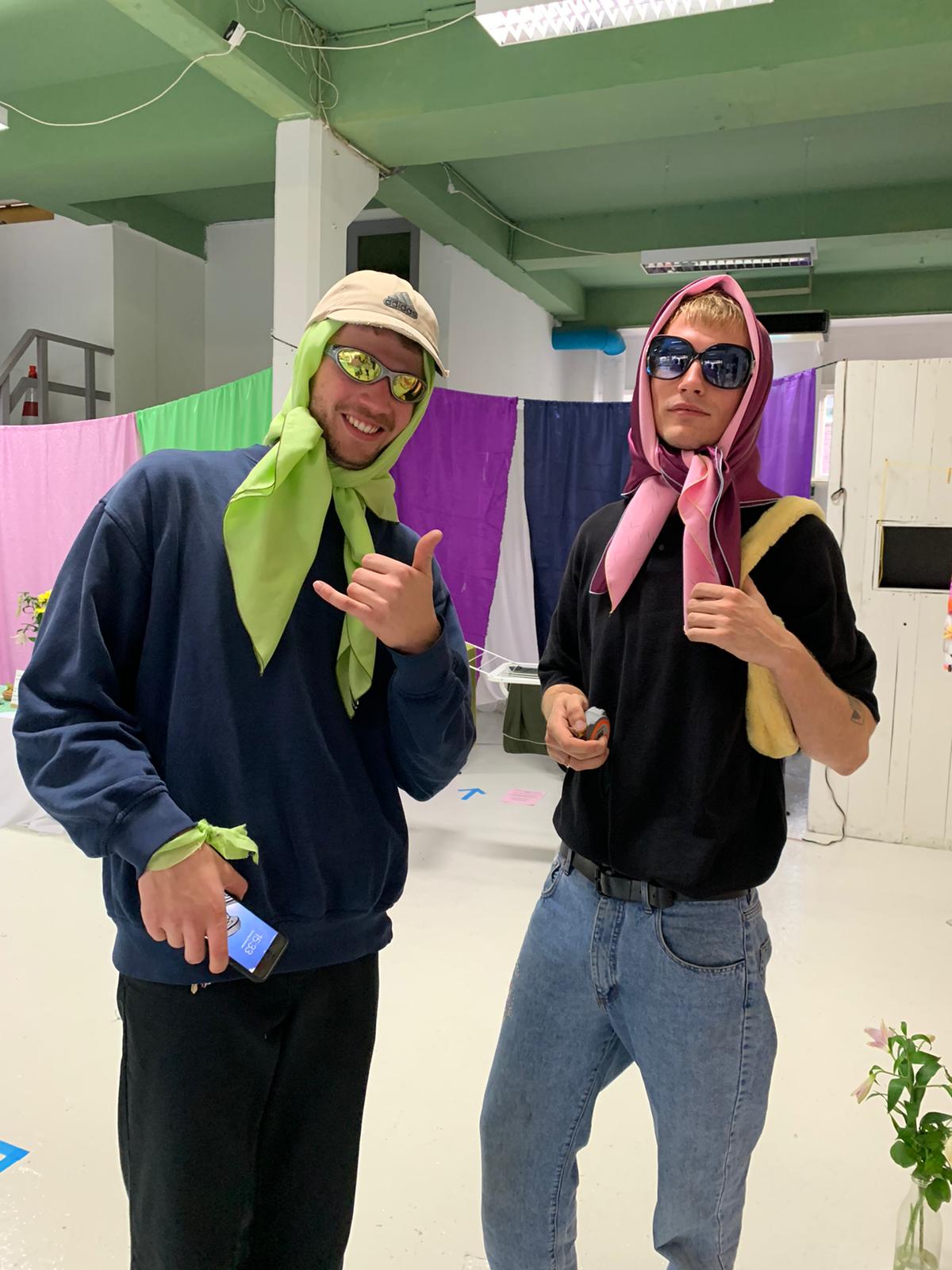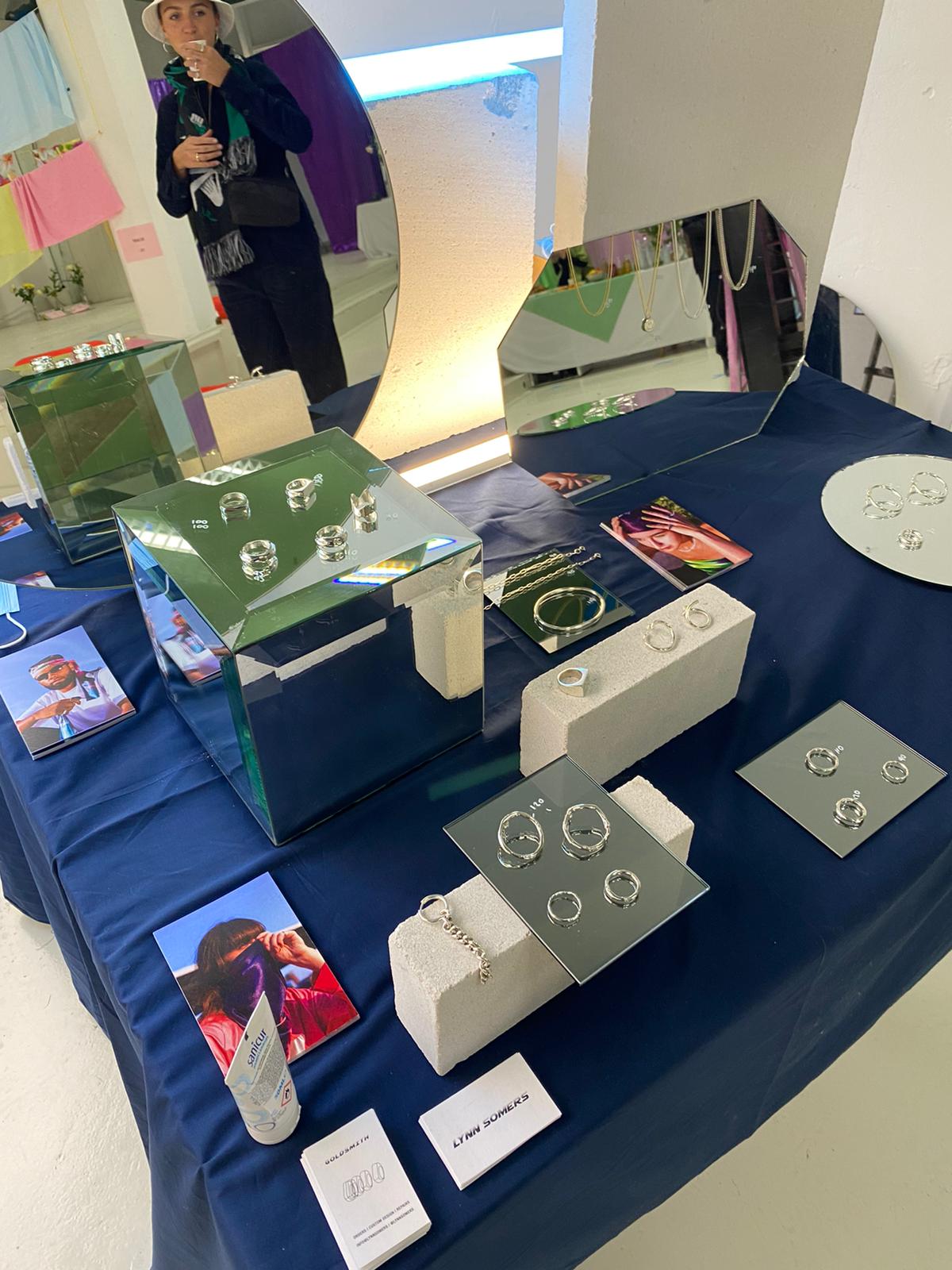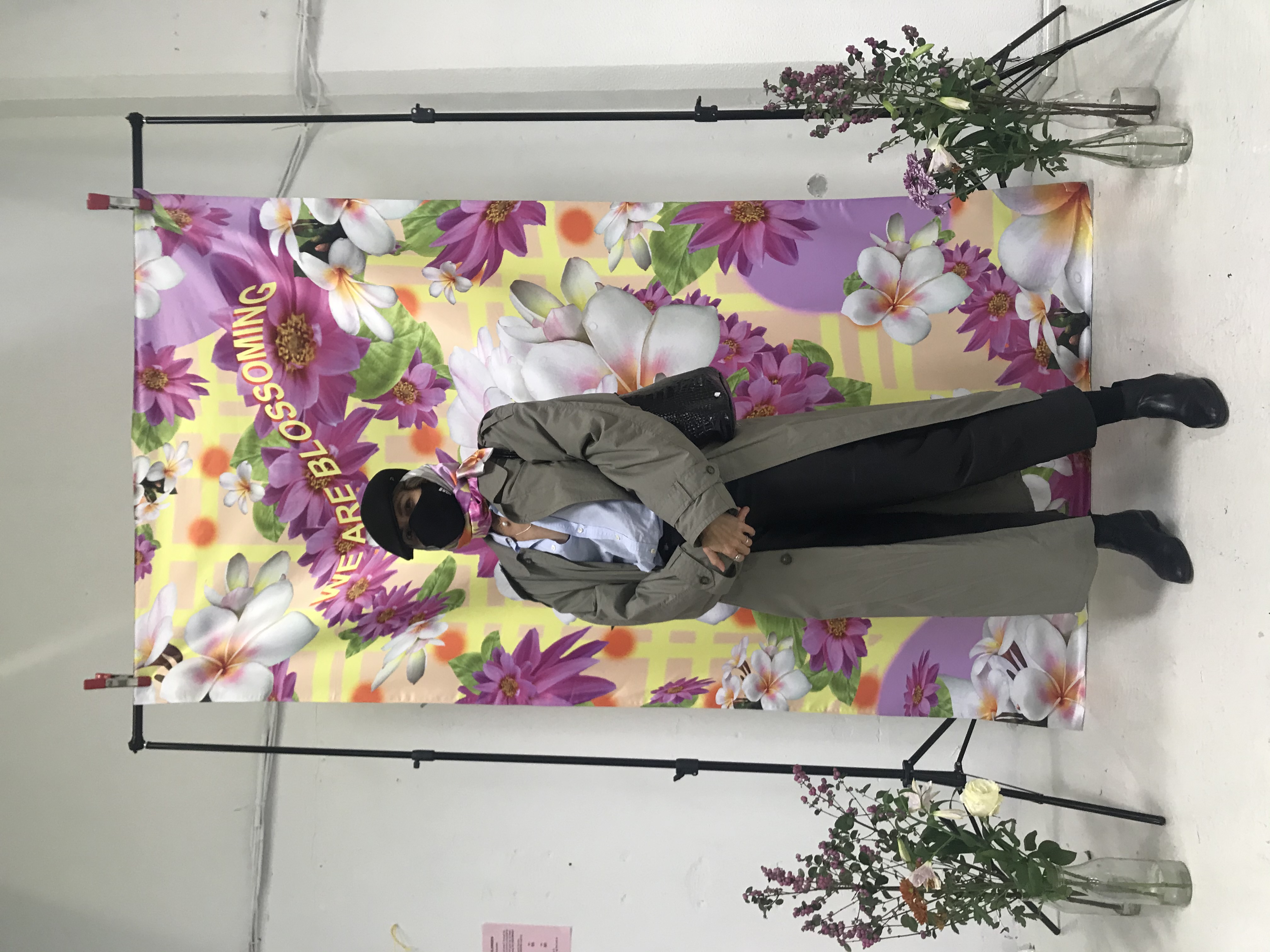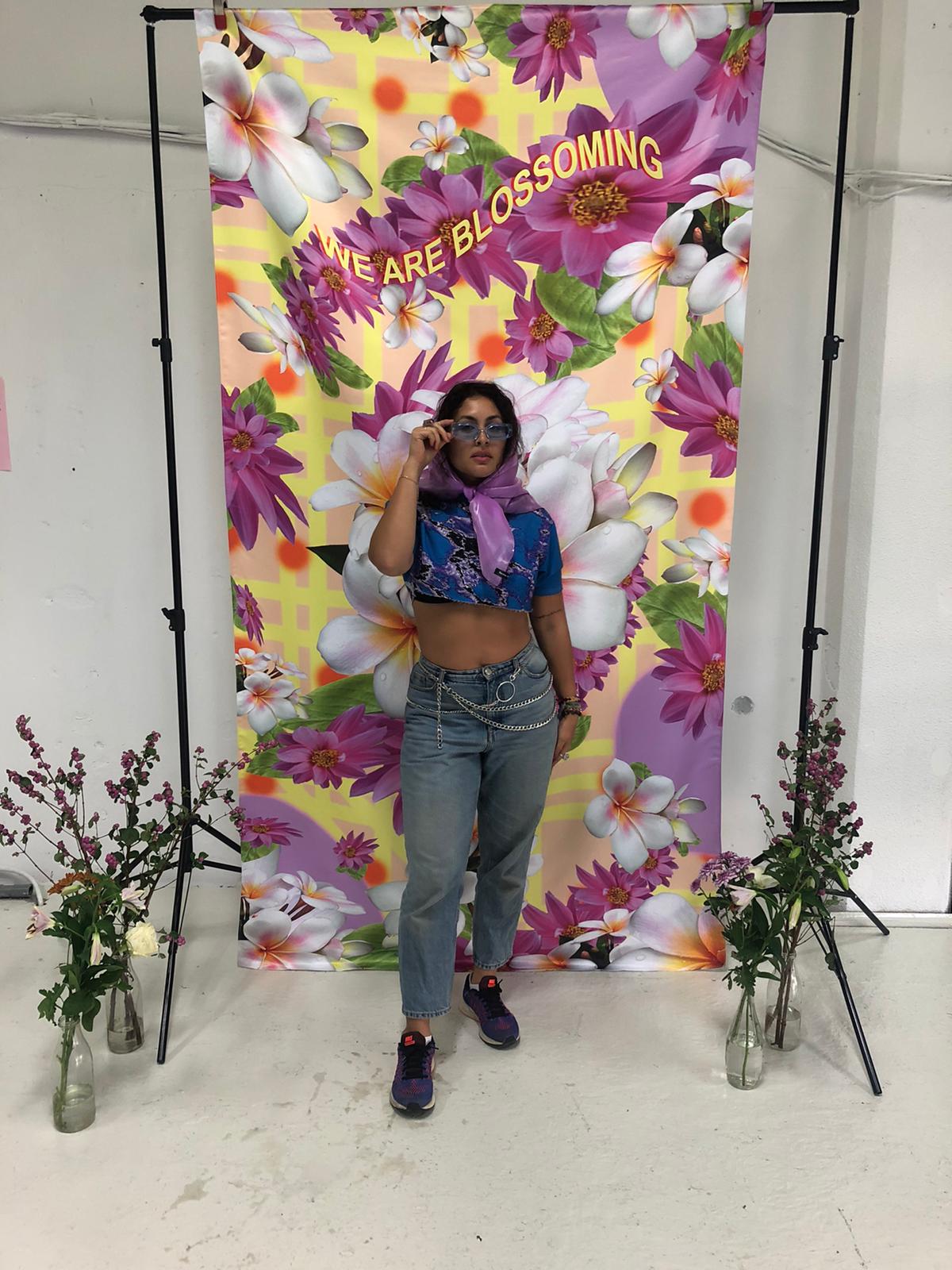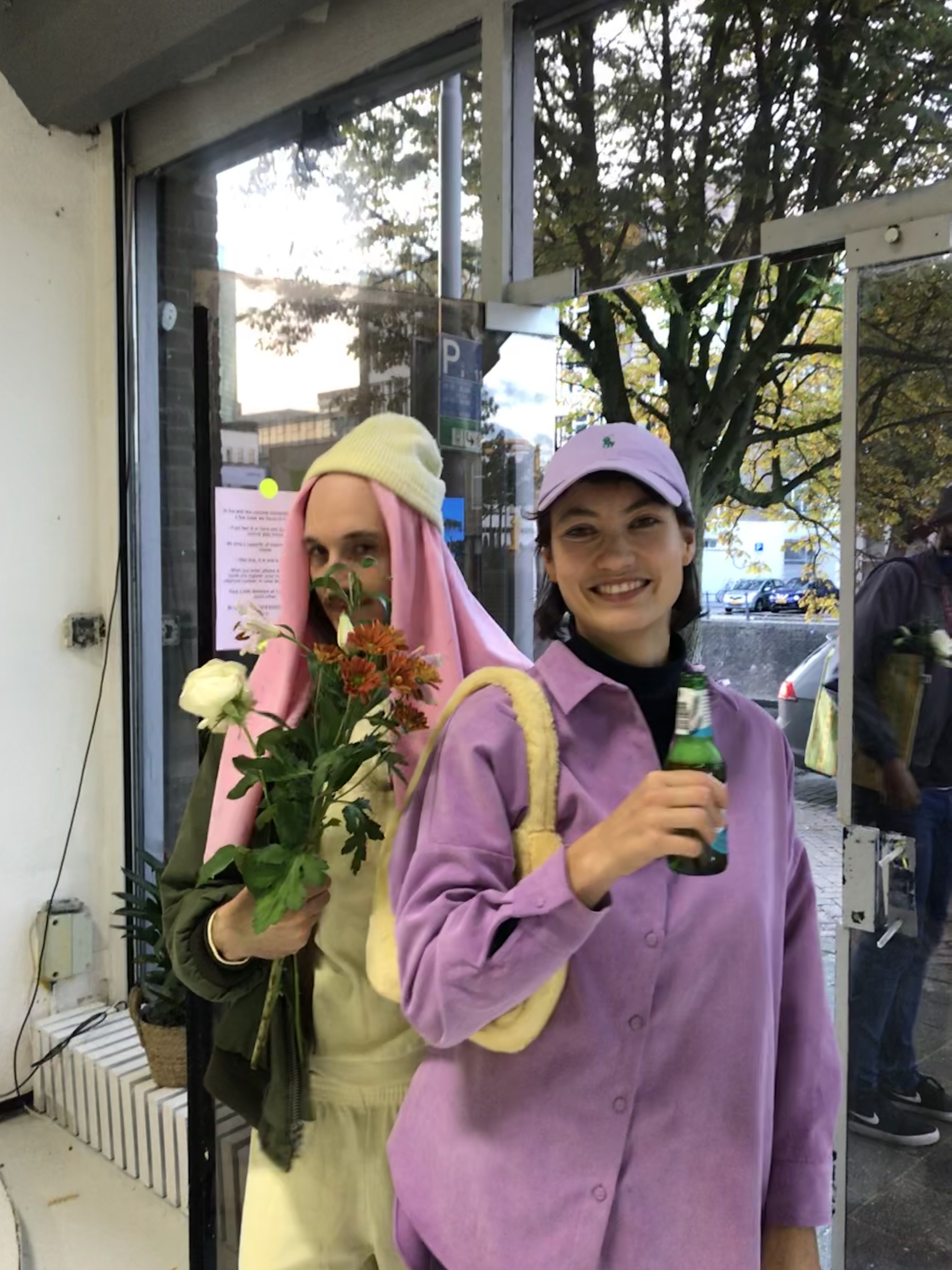 With jewelry by Lynn Somers,
3D animation by Suza Vos,
short docu by Kadija Omer & Ranye Salih,
sweets by 'Baked by Rena',
food & drinks by Regina Rotterdam,
music by The Sugarsisters,
co-production by Maartje Eggink
and hosted by Perrine Philomeen.
We experienced scarfs, jewerly, fashion, music, drinks & foods, good vibes and female empowerment!
---
All rights reserved
© Perrine Philomeen 2023