Hijab in transition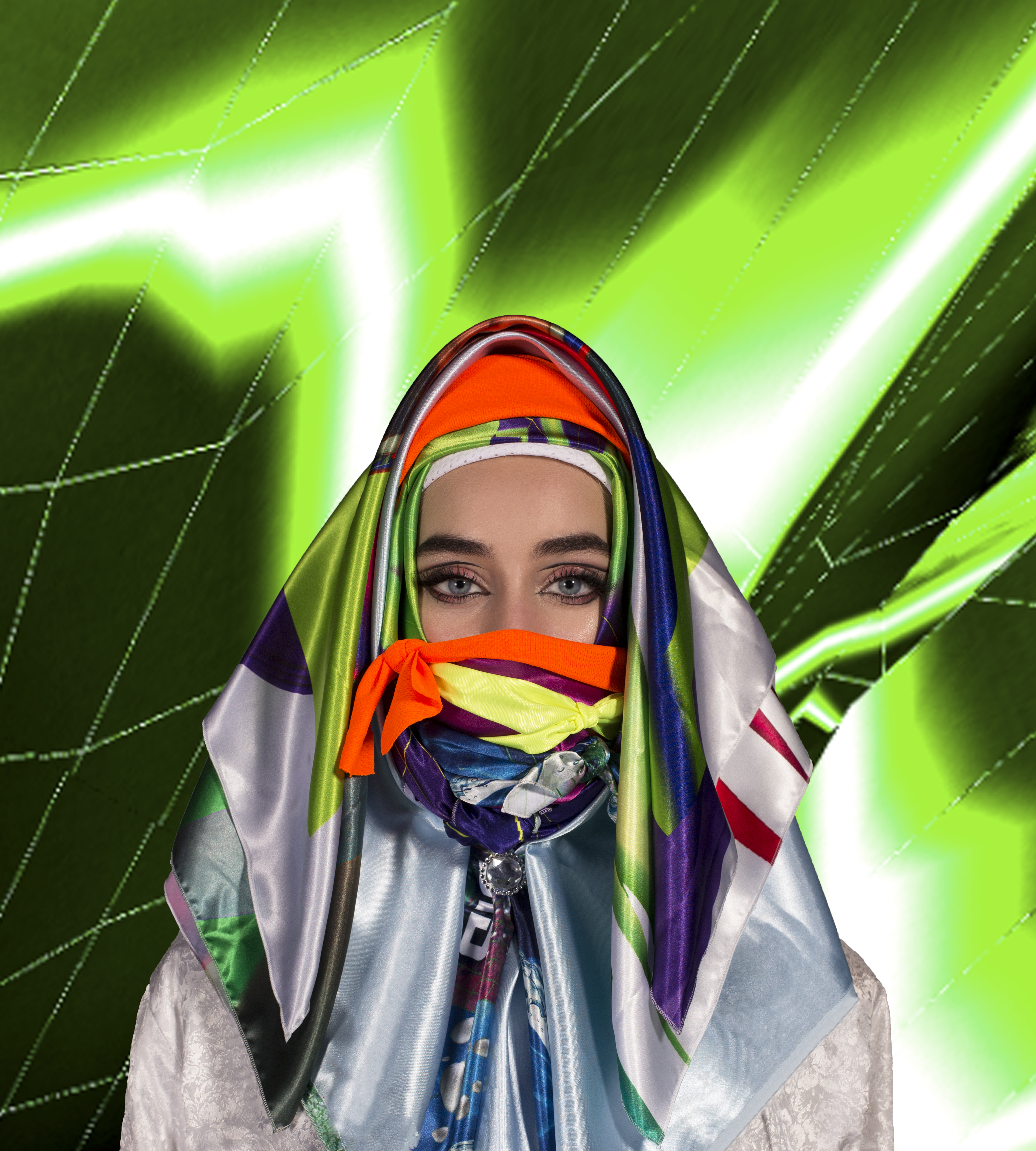 Rotterdam 2018, a city with an increasing diversity of people and cultural expressions such as clothing. The hijab catches the eye, the headscarf worn by Muslim women.
The hijab symbolizes faith, Islam, but also the identity of Muslim women. The hijabistas are a worldwide movement of young, fashion-conscious Muslim women.
Hijabistas reject the idea that the hijab stands symbol for oppression. For them, the hijab is a way to express their femininity, empowerment and style and thereby break free of the stereotypical image of the Muslim woman in the Western world.
Perrine Philomeen wants to increase the attention for the hijab in the fashion world. With her designs she responds to the needs of the hijabistas.
Through this photo series, Philomeen shows the speed at which cultures visually merge and at the same time she brings an ode to the hijab as a fashionable and meaningful piece of clothing.

Graduation work.
Hijab in transition, 2018.
Photography by Harmen Meinsma.
Art direction, fashion, styling by Perrine Philomeen.

Published by ViceNL//ID-Magazine//Elle//Mille World//CNN Arabic.
Photoserie part of art collection of Stedelijk Museum Schiedam.



---
All rights reserved
© Perrine Philomeen 2022