KIDS OF THE UNIVERSE
Collection KOTU-BAGS


Through travelling in Indonesia and meeting new people, I felt so connected to the local people.
We didn't speak the same language, we didn't have the same religion, we grew up in a total different society, but I felt so strongly that we are all one.

Planets, mother earth, the sun, animals, nature and mankind are connected with each other.

To celebrate this beautiful fact, I connected different worlds together through craftmanship.
Creating beautiful fairtrade bags made of Ikat (traditional Indonesian textiles) by Indonesian handcrafted people for the Dutch market.

The KOTU-Bag connects the two worlds with each other and celebrates that every individu is a KID OF THE UNIVERSE.



SIDENOTE: Reflecting back on this project made me feel uncomfortable. Keeping kolonial power relations alive? Or can I think like; I payed them well (above average), so I helped them earning their wages nicely?
Still proud of this project, which I came up when I was so young.

#connecting #fairtrade #craftmanship #bag #powerrelation #2013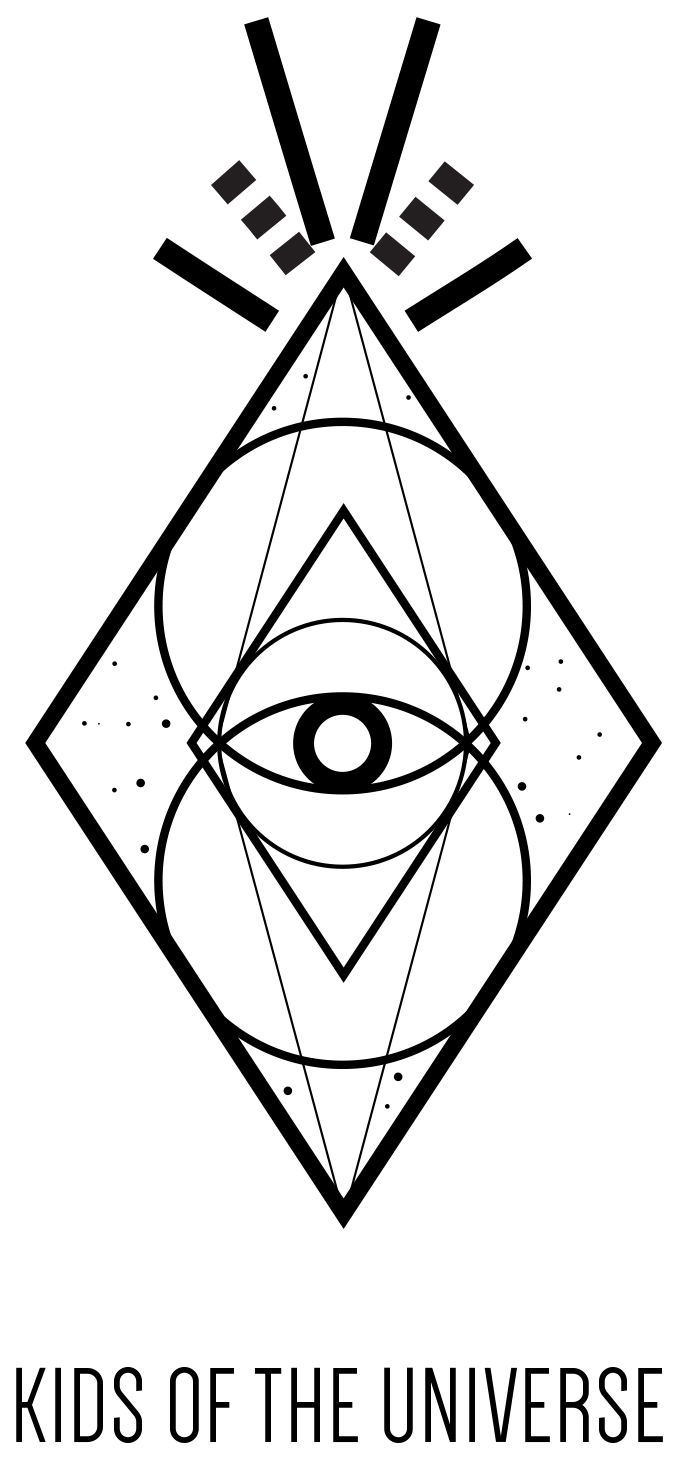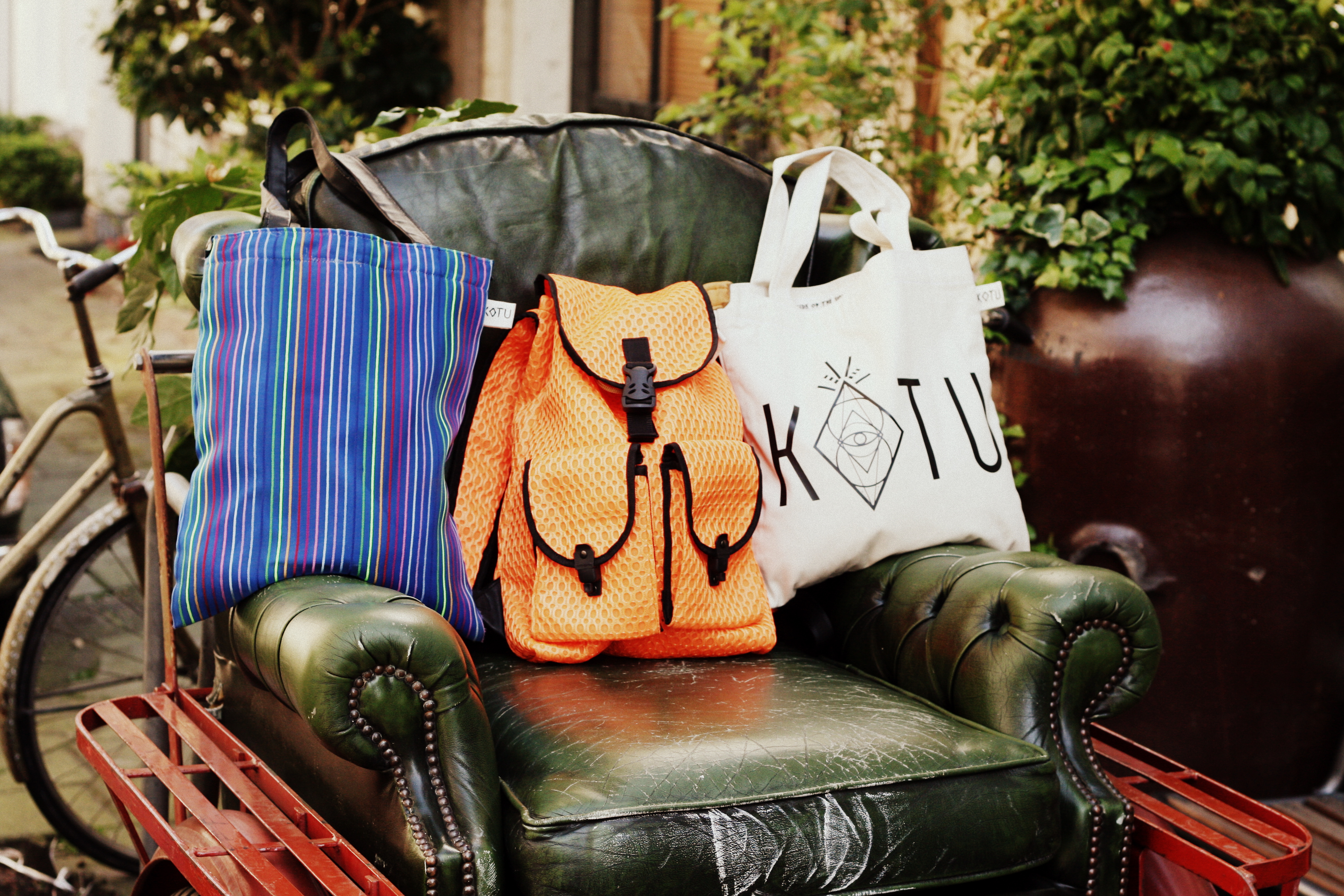 ---
All rights reserved
© Perrine Philomeen 2022